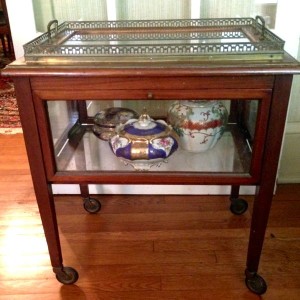 It's a good idea to have an appraisal done for those treasured valuables. Be prepared in advance of your appraisal and have things as organized as possible before the appraiser arrives. Make yourself lists of how many pieces of silver, china and crystal that you will need appraised. Move as much as you possibly can into one or two rooms so you are not exposing your entire home unless you are looking to have a total home appraisal. Do some homework on your own if you have time and don't be afraid to ask questions.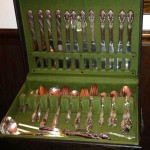 Why should you have an appraisal?
One of the best t reasons to have an appraisal is for insurance reasons. If a fire, flood , hurricane, or robbery were to occur the first question would be how much are your belongings going to cost to replace. This is what an insurance appraisal is going to answer for you.
The next reason for an appraisal is for resale. The value will not be as high as replacement , so you must look at a resale value with this in mind.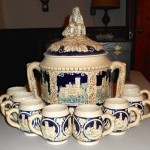 When should you have an appraisal?
An appraisal is always a good thing when you are setting up your will or trust. To include an appraisal with your valuable papers always makes the job easier for your loved ones.
If you have inherited some new things make sure to have them appraised and added to your insurance.
If you are moving and need to move valuable items, a replacement appraisal should be one of the first things you think about.
A resale appraisal is always helpful when you decide to sell and move to smaller quarters or leave behind some of the antiques you no longer want or need in your life.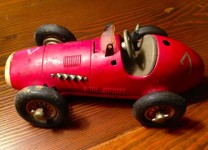 Who do you call to do this appraisal?
Do a Google search, ask  your insurance agent, or ask an attorney.
Be sure to ask questions about how long they have been appraising, what is their area of expertise, if they belong to a professional appraisal group, and of course some references.
Be sure to tell the appraiser what kind of appraisal you are looking for, and what the purpose of the appraisal.